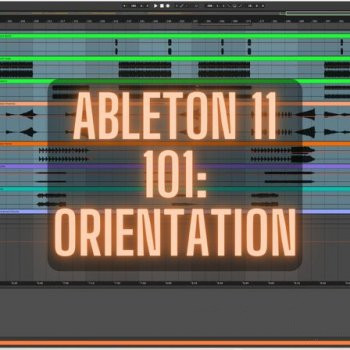 Welcome to Ableton 11 and for taking your first step into the world of digital music production.
In this class we go into the basic orientation of Ableton 11 and how to navigate this digital audio workstation. Ableton 11 is a complex piece of music production software with many features which might be overwhelming for first time users. As such, this course will help first time users with how to navigate this software and the most important elements of the program. It aims to help students with layout of the program, what the difference is between midi and audio clips, the difference between session and arrangement view and how to setup Ableton 11 with your system
While this course is designed for first time users, it is open for anyone who might be overwhelmed with the complexity of Ableton 11 and all the different settings and features of the program.