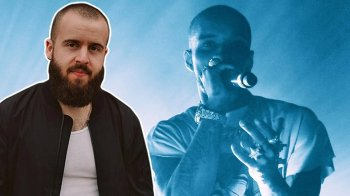 Want to learn how to make trap beats like Tory Lanez?
In this course we'll make a beat from start to finish and show you exactly what goes into making a dope trap beat.
We'll dive deeper into these easy and applicable tactics to help you start making these type of beats on your own.
WHAT YOU'LL LEARN
-How to utilize different drum patterns for trap beats
-My recommended method to get your 808s to BANG
-How to mix and master banging trap beats
-What Tory Lanez and his producers do that make his beats sound so good
-How to build a trap beat from scratch
-My favorite way to arrange a beat that's both simple and effective
-How to start with a simple idea and turn it into a finished product