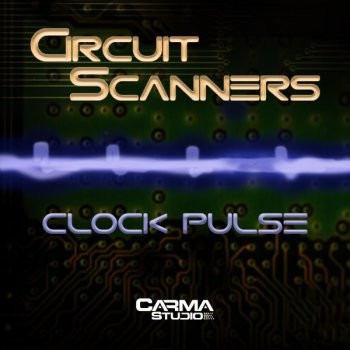 We've dug deep into the circuit paths of electronic equipment using signal tracers to scan and record electronic noise and electromagnetic fields (EMF) emanating from electronic equipment.
This first in a series of three sound libraries focus on the feel of clocking, ticking, pulses, crystal oscillator timing and other cyclic repetition to provide a rhythmic element to the sound effect. Includes sounds of data flow with beeps, tones, glitch, pops, snaps, crackles, static noise & interference. Be careful with your ears, some of these are nasty sounding.
61 sound effects created as 10-second files that can be used to create an environment, whooshes or looped and layered to make atmospheres. Recordings were left as raw as possible keeping all the bits intact for designing new creations. Great for technology, data transmission & communication, computer circuits, control systems & Sci-Fi
What's in the Pack?
•61 Clock Pulses
•96k & 44k / 24bit WAV files metadata enabled